At Dixon Associates, believe in ensuring our clients, have access to best technology, and solution partners possible. Each of these vendors selected have proven to successful, and value add to our clients for service that provide. We have developed strong working relationships with some of finest carriers you plans. Together implement the services help you succeed and run your business more efficiently.
Dixon Associates is happy to offer, at no cost than clients, ThinkHR, a robust technology platform to help businesses manage risk before, during, and after they are exposed.
ThinkHR combines the best in live advisor expertise with innovative technology and comprehensive and instructional content these help organizations address all potential people risks, including guidance on preparing for and managing those risks.
We are always searching from ways to continually save employers on traditionally that second these third largest line item expense. With addition of ThinkHR, coupled with Dixon Associate's expertise, are giving our clients tremendous competitive edge for expansion.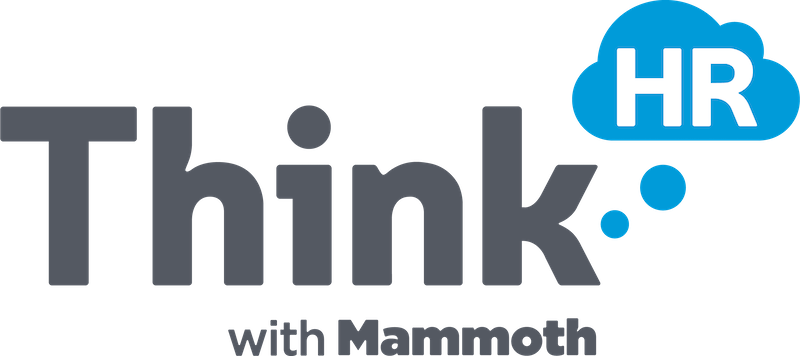 There is unprecedented regulatory, financial and competitive disruption these health care industry. Roles of players are changing rapidly and strategies that made health plans successful in past will not likely suffice for future.
Collaboration between health plans and providers the drive value-based care and better health outcomes offer tremendous opportunities for all. At Dixon Associates, are proud partner with Benezon in supporting clients with convenient, cost-effective health care solutions.
Insurance Carriers
Dixon Associates partners with the top carriers offering employee medical, dental, vision, life, disability insurance.
We also offer 401K services.
Small and Large Group Employee Benefits
Employer provided health coverage is a powerful tool for attracting and retaining employee talent.
Dental Insurance
The low cost of dental insurance makes it highly affordable for many individuals and families.
Altus, Ameritas, BCBS, Delta, Guardian, Lincoln, MetLife, Principal, Reliance, Standard, SunLife, Unum
Retirement Plans
As a value-added benefit, retirement plans are an excellent addition to your benefits package.
Trusted Professionals and Partners